About
The Truth is Not a Belief
---
We live two lives simultaneously, one of awareness and the other of consciousness. Awareness is dynamic, inclusive and alive while consciousness is finite, exclusive and dead—a virtual reality of the truth and what makes us real.
This isn't a belief. Real truth is the same for all of us. Belief or concept-driven "truths" that derive from the consciousness of
thoughts
are only true for some.
You already know this, for instance when the truth is spoken it feels like something you've known all along and maybe just forgot. The truth has a way of settling into your body in a very familiar way that makes you feel somehow lighter. You don't have to be special to know the truth, but it does take guts not to deny it. So, the next time the truth presents itself try to allow it, and then try to accept it.
Do this and the (real) truth shall set you free.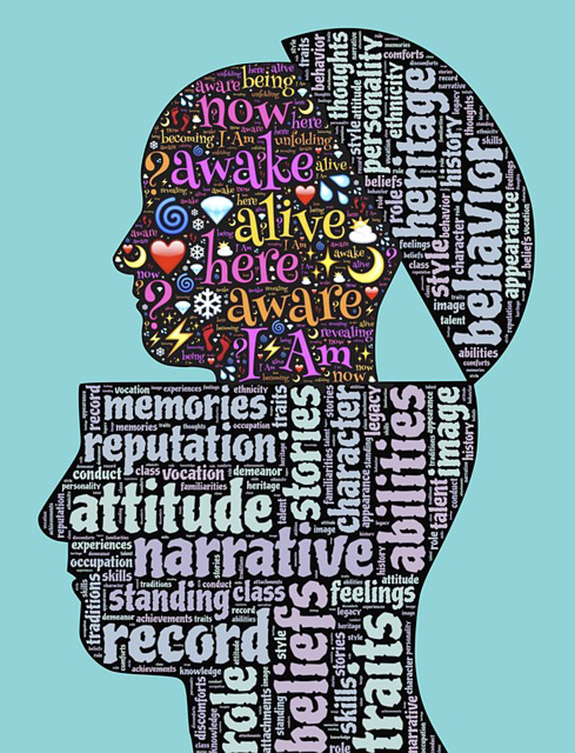 Read
The Nature of Awareness
---
Awareness and consciousness are the equal and opposite halves that make up what it means to be human.
People are confused about their nature and don't apprehend the subtle connection. This lack of awareness has impaired our health, our ability to live cooperatively, and is killing the planet. It doesn't have to be this way. Remember who you are and access the power to change.
Tarot Cards
More Than A Conversation
---
The things that happen in life aren't "random" or "meant to be" nor is the tired adage "what doesn't kill you, makes you stronger" true. The world is filled with damaged, limping individuals; empty platitudes don't explain that. To know and accept the truth about life, yourself, takes guts and a willingness to trust that peace is already yours if you had the awareness to recognize it.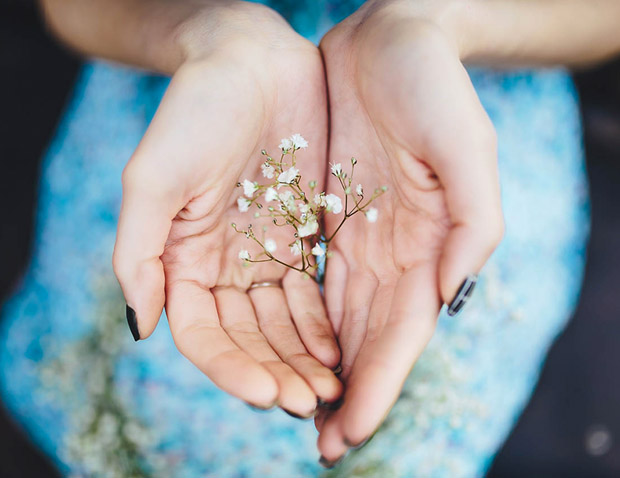 Handmade Ragdolls
For Comfort and Love
---
All ragdoll bodies are cotton or linen. Ragdoll clothes are made from recycled textiles like cotton, linen, silk, cashmere, and Merino wools. Natural fibres are always my first choice. Stuffed firmly with polyester or wool.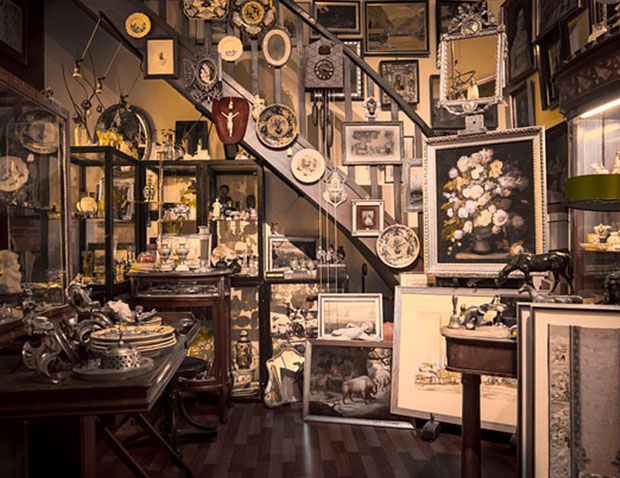 Rough Luxe Décor
---
The flea market contains collections like ragdolls, vintage jewelry; vintage engagement rings; home décor; doll clothes, retro vogue patterns, antique silver and anything else you might imagine at a flea market.